Event Details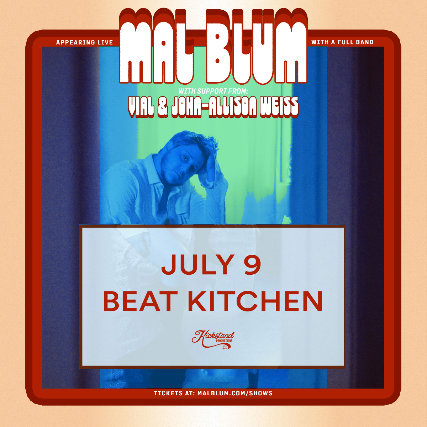 Kickstand Productions Presents
Mal Blum, VIAL, John-Allison Weiss
with
Mal Blum
,
VIAL
,
John-Allison Weiss
Indie Rock Indie Rock Indie Pop
Sun
July 9, 2023
8:00 pm
(Doors:

7:00 pm

)
Beat Kitchen ,
2100 West Belmont, Chicago, IL
Ages 17 and Up
$17.00
Mal Blum
Indie Rock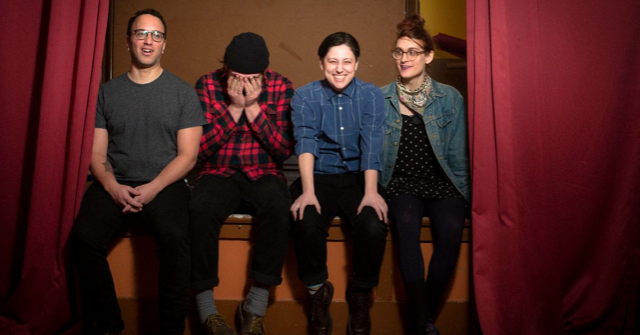 VIAL
Indie Rock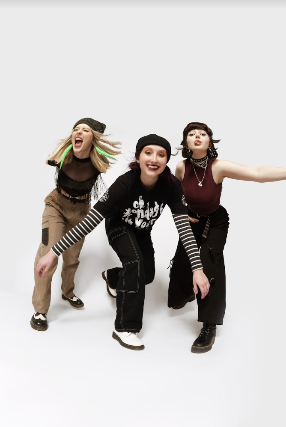 John-Allison Weiss
Indie Pop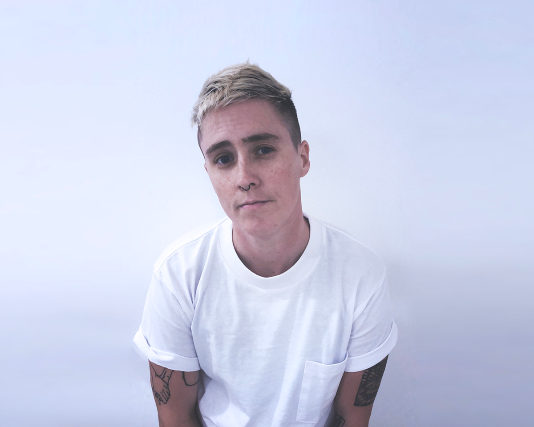 "Sad songs for fun times," that's how songwriter John-Allison "A.W." Weiss describesthe music they've been making for over a decade. From power-pop anthems to softfolky tear-jerkers, the genres shift but Weiss's core values—raw honesty, bubblegumhooks,and DIY ethos—run deep. In 2009, Weiss was one of the first artists tocrowdfund a record through Kickstarter with their debut album...Was Right All Along.The next ten years were an uphill battle as a queer artist in an industry so often focusedon marketability. Still, Weiss pressed on, quietly collecting cred on tour with rock legendLou Reed, writing with heroes like Tegan Quin and Kevin Devine, and cultivating acommunity of diehard fans across the globe. In 2018 came the biggest shift, whenWeiss changed their band name to A.W. and came out as nonbinary. On their quest forunabashed authenticity—and despite the risk of a permanent voice change—Weissstarted hormone replacement therapy alongside regular voice lessons. "In the back ofmy mind I always knew this was what I wanted, so I went for it," says Weiss, who hasshared their life on social media since the dawn of Facebook and Twitter. "I want transkids to see that you can take T and keep on singing. I wanteveryoneto see that livingyour truth isworth it." This fall...Was Right All Alongis hitting streaming services for thefirst time and A.W. is heading out on tour to celebrate, delivering the album's collectionof scrappy heartbreak songs in a new, lower key.