Event Details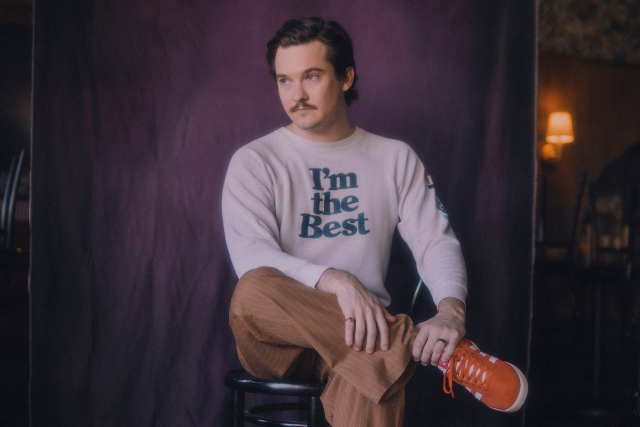 Kickstand Productions Presents
Chris Farren, MO TROPER, Gay Meat
with
Chris Farren
,
MO TROPER
,
Gay Meat
Indie Rock Alternative Indie Rock
Sat
October 7, 2023
8:00 pm
(Doors:

7:00 pm

)
Beat Kitchen ,
2100 West Belmont, Chicago, IL
Ages 17 and Up
$20.00
Chris Farren
Indie Rock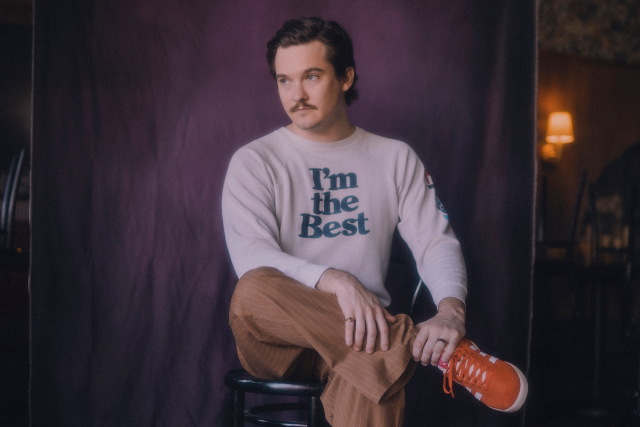 Can't Die is a clever blend of pop and gloom, the sort of record that will keep you dancing even when the lyrics cut deep. Farren, who cites Coconut Records, Belle & Sebastian, and Magnetic Fields as his influences while recording, has crafted a record that has a true indie-pop sensibility and remains musically upbeat throughout.

Yet there is an undeniable sadness to certain tracks as well as a heavy focus on death and mortality, like on "Until I Can See The Light," which was partly inspired by the death of Parks and Recreation writer Harris Wittels amongst other friends that have passed recently. It's about "how weird it is that they're gone," explains Farren. "You don't get to talk to them anymore."

Chris Farren is one of those names that is always on the tip of your tongue. Though he's played in popular bands Fake Problems and Antarctigo Vespucci — and he's become well-known for his inventive merch, including his take on the classic The Smiths shirt — Farren is still working on breaking out in the large world of singer-songwriters. After experimenting and honing his solo work on a few memorable EPs and a Christmas album called Like A Gift From God or Whatever, Farren is ready to become known for his own unique approach, on his own terms.

At the end of the day, Can't Die is a record that is wholly reflective of Chris Farren's new sound. It's not Fake Problems or Antarctigo Vespucci but instead it's a sound that is entirely his: resonating indie-pop that captures all of the weird little anxieties of being in your twenties and realizing that you can't control everything around you. Can't Die adds some lightness to that, resulting in a record that makes listeners happy while also recognizing that it's OK to be sad sometimes, too.
MO TROPER
Alternative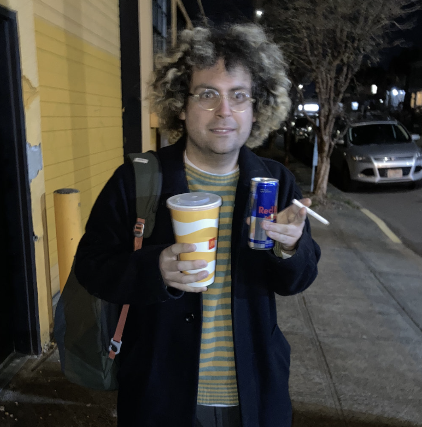 Gay Meat
Indie Rock