Event Details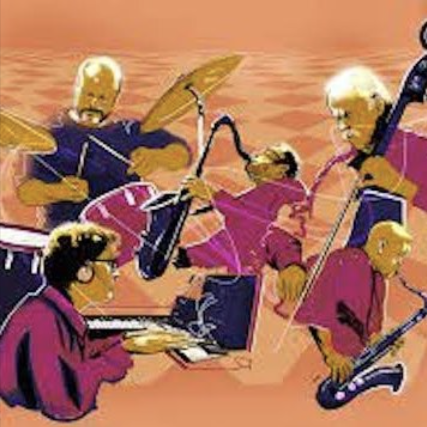 Extraordinary Popular Delusions
with
Extraordinary Popular Delusions
Free Jazz
Mon
May 29, 2023
8:00 pm
(Doors:

7:00 pm

)
Beat Kitchen ,
2100 West Belmont, Chicago, IL
Ages 21 and Up
Extraordinary Popular Delusions
Free Jazz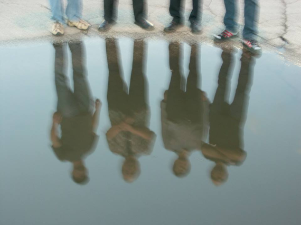 if you are coming here wondering what "extraordinary popular delusions" might be and/or why you might consider "liking" us;...well, we are some kind of musical group from chicago, whose usual constituents are mars williams (various woodwinds, zither, cetera); brian sandstrom (bass, guitar, trumpet); steve hunt (percussion, cetera); and jim baker ([electric] piano, analog synthesizer). we have been playing on a weekly basis almost very week for something like seven or eight years now; initially at the nervous center at hotti biscotti, and then, after the closing of hotti biscotti, in the intimate mc-escheresque upstairs of beat kitchen (2100 w belmont, in chicago), pretty much every monday night starting around 9 pm. we have elaborately-worked-out-and-rehearsed through-composed scores which we inexplicably forget each week and thus have to just make stuff up...we've been hoping to try to get some kind of NSF grant related to memory-loss studies, but can't remember whether "NSF" stands for "National Science Foundation" or "Non-Sufficient Funds". Anyway: if you have exacting (or even approximating) standards regarding disposition of "likes", you could feel free to come by pretty much any monday at Beat Kitchen (2100 w belmont...can't remember if we mentioned that or not..) to hear us; there is no cover charge; however, we are accepting donations in lieu of a kickstarter for the purpose of obtaining funds to purchase a new donations bucket....